BUILDING SUCCESSFUL BUSINESS PARTNERSHIPS
Local sponsorship & expert business development services in the UAE, GCC & Middle East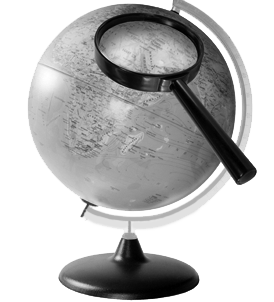 SUPPORTING OUR CLIENTS'
BUSINESS GOALS.
Driving successful business outcomes & market growth for partners.
Novelty Group provides local sponsorship & representation of foreign companies in the United Arab Emirates (UAE), Gulf Cooperation Council (GCC) & wider Middle East region, together with business development & market penetration services.
Our services are based on bilateral and mutual business dealings. Acting as a true partner and focused on local representation and support, we become deeply involved in building relationships, marketing and operations, and in creating successful business strategies. This translates to establishing and sustaining long-term and prosperous relationships, and in turn win-win conditions for all partners. Backed by an extensive & diversified network - both globally & regionally - Novelty Group is a dynamic, flexible company with global aspirations.
Learn more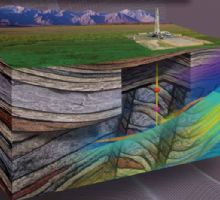 Ryder

Scott

Ryder Scott Established in 1973, is one of the largest, oldest and most respected reservoir-evaluation consulting firms in the petroleum industry. The firm performs more than 1,000 consulting studies a year. Ryder Scott has issued reports on more than 200,000 wells or producing entities in North America.

Read more
Eurecat

Catalyst

Eurecat Group will be the first company of choice for providing its customers with innovative customized solutions, quality services and expertise, for optimal catalyst performance. Each Eurecat company involved with off-site catalyst services and it's located close to a major oil refining and petrochemical area.

Read more
BUSINESS NEWS